Anti-money laundering fines are currently over $14B per year and rising, and compliance teams are constantly trying to balance the risk of fines with the high cost of managing false positives. Traditional approaches to anti-money laundering transaction monitoring are prone to false alarms and unable to detect sophisticated money laundering techniques. A recent PWC report estimates that 90-95% of alerts are false positives. Using Unsupervised Machine Learning, DataVisor provides the industry's most advanced AML transaction monitoring solution that can drastically reduce false positives and false negatives compared to current TMS solutions.
Detect Money Laundering Techniques
Money launderers utilize synthetic or stolen identities to create fake accounts to move funds
Money launderers avoid CTR reporting through depositing funds in small denominations
Money launderers transfer funds through multiple mule accounts to mask money flows
Dramatically Reduce False Positives and False Negatives
Traditional transaction monitoring solutions rely on rules or supervised machine learning models that require constant tuning as bad actors discover new ways to evade detection. DataVisor's unsupervised machine learning engine analyzes hundreds of millions of accounts and events to identify hidden patterns between accounts. This approach dramatically reduces false positives while simultaneously increasing detection coverage. In addition, by creating human-understandable rules, DataVisor's solutions allows clients to meet strict compliance requirements.
Reduce costly investigations driven by false alerts and focus on alerts that lead to substantive SAR filings
Adapt to new and evolving money laundering techniques
Bridge the gap between machine learning techniques and compliance requirements of having human-understandable reasons
Learn how DataVisor Improves Anti-Money Laundering Detection
 White Paper 
As AML fines continue to skyrocket, false positive alerts continue to plague existing AML solutions.
Download Now »
 Webinar 
In this webinar recording, Catherine Lu from DataVisor and Keith Furst from Data Derivatives delved into real applications of how AI and ML help AML programs.
Download Now »
 Data Sheet 
Learn more about how DataVisor uses unsupervised machine learning to reduce false positives and false negatives.
Download Now »
Unsupervised Machine Learning Engine
Predict new, unknown threats without labels or training data by analyzing hundreds of millions of accounts and events simultaneously using the industry's most advanced unsupervised learning technology.
Supervised Machine Learning Engine
Use industry leading supervised machine learning algorithms to augment the unsupervised machine learning detection with client-provided labels.
Generate and deprecate rules automatically, lowering maintenance costs and improving results explainability.
Global Intelligence Network
Aggregate and analyze the industry's broadest array of digital fingerprints and signals from billions of users across a variety of industries.
Technical Posts
As mentioned in my previous articles, traditional rule-based transaction monitoring systems (TMS) have architectural limitations which make them prone to false positives and false negatives: Naive rules create a plague of false positives that are
Read More »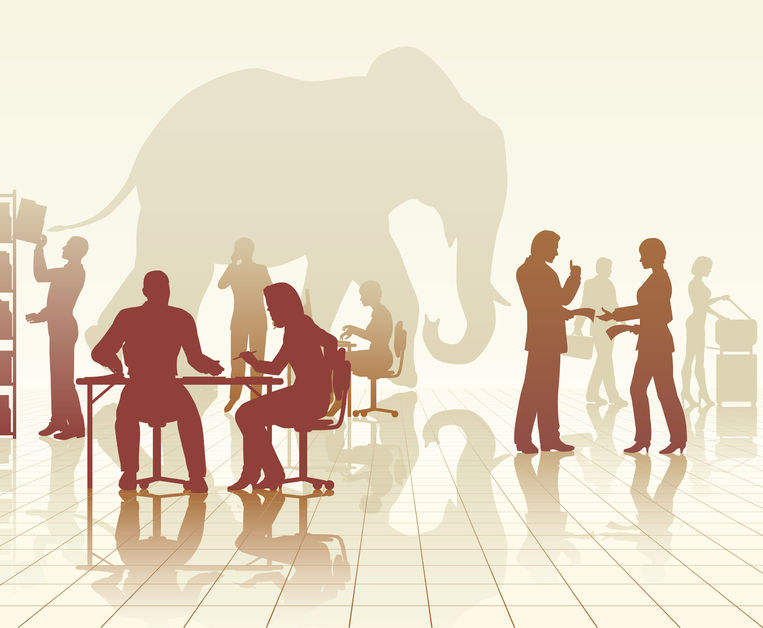 Technical Posts
False positives have a terrible reputation among anti-money laundering (AML) circles. As mentioned in my previous article on  ending the false positive alerts plague, approximately 90-95 percent of alerts generated by Transaction Monitoring Systems (TMS)
Read More »
Technical Posts
Keith Furst is the Founder of Data Derivatives, and has years of experience within a variety of financial institutions including Tier One wholesale banks, investment banks, foreign bank branches, commercial banks, retail banks, broker-dealers, prepaid
Read More »
Ready to enhance your detection with unsupervised machine learning?